FK Lielupe reminds that by March 1 this year it is possible to apply for FK Lielupe board elections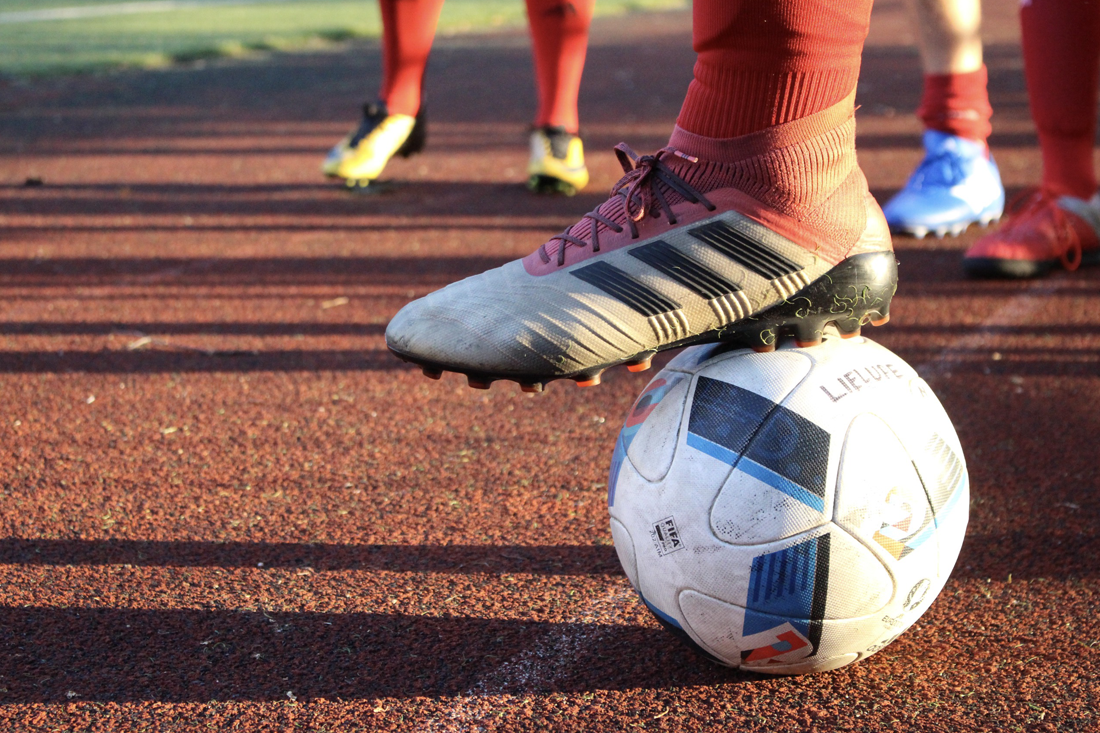 On March 15 the Association's "Futbola Komanda "Lielupe"" Members' Meeting will be held Association Board elections. To apply for the Board election you must send a written application to the team's e-mail: fklielupe@gmail.com with the applicant's personal details and a letter of motivation by March 1, 2020.
FK Lielupe will be happy to see not only new players in the team, but also ordinary football fans, who want to contribute to the development of football.
Kārlis Villerušs (FK Lielupe President): "I think it is very important when players who have been with the team for several seasons decide to help the team and apllies for the teams Board. This means that they are inspired and entertained by the team over the years. This creates the core of the team. Of course, there have been cases when people who have not been in contact with FK Lielupe before candidates for the board, which is also very good, because they come with their own vision, their own ideas. So we are looking forward to hearing from all of you!"
The application form can be found here.