According to the state of emergency announced in Latvia, FK Lielupe cancel all friendly games scheduled for March and introduces special security measures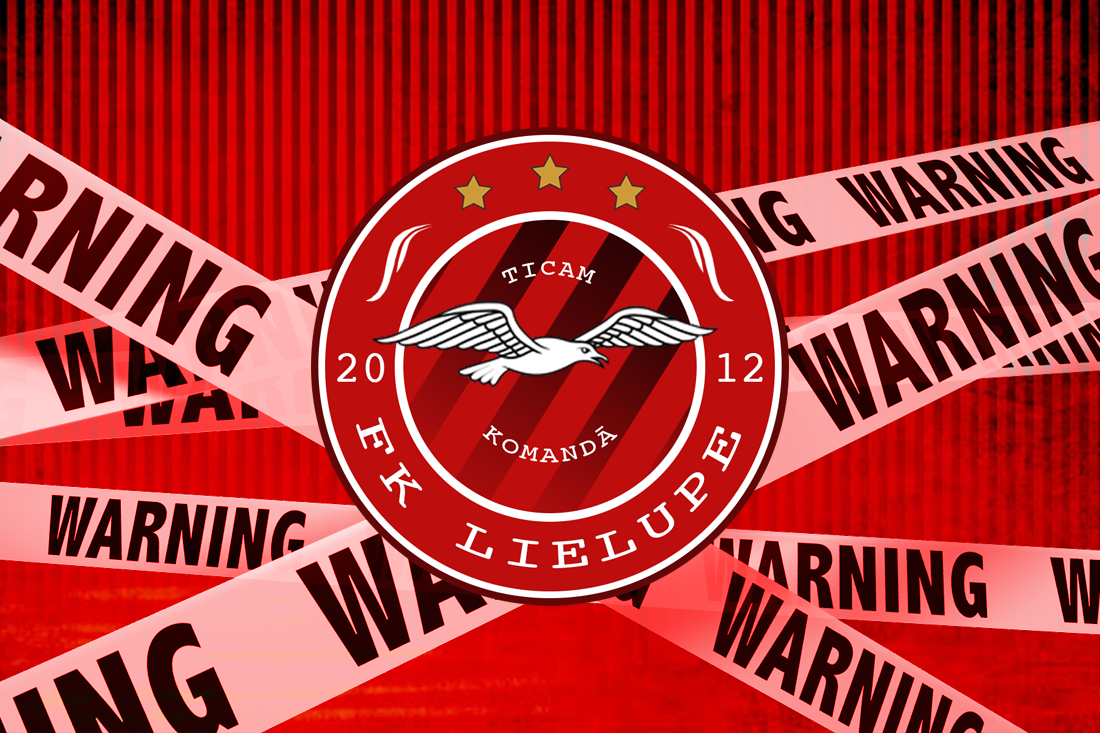 The board of FK Lielupe, following the decision taken by the National Crisis Management Board on March 12 to declare a state of emergency across the country from March 13, 2020 to April 14, 2020 due to the spread of COVID-19, as well as considering the recommendation of the Latvian Football Federation to refrain from organizing events and competitions during this period, came out with a series of security measures tonight to protect the health of players.
The General Meeting of the Association "Futbola Komanda "Lielupe"", scheduled for Sunday, including the election of the President and the Board of the Association, will be held remotely, via video-conference. The election of the President and the Board will be conducted by online voting.
All friendly games scheduled for March have been canceled, including the two-side training game scheduled for Sunday.
FK Lielupe had planned to go to Spain for a small training camp, but due to the high cost from Spanish side, the team had changed their mind to Lithuania and had planned to go for a 4-day training camp in the Lithuanian city of Plungė, where was planned to have a friendly game against local team FK Babrungas, but this trip has also been canceled due to a state of emergency.
LU Football League administration inform team leaders that the upcoming 1/4 Finals of the LU Cup and the crucial LU Football League games have been postponed for at least four weeks.
The selection of new players scheduled for March 20 has been canceled, while the last selection of new players scheduled for April 3 is now postponed to at least April 10. All those applying for the selection will be informed in good time if this selection won't take place on April 3.
Understanding the seriousness of the situation, all trainings are canceled. About further training schedule will be decided at the March 15, 2020 Board meeting.
We encourage all players and clubs to be understanding, to take national guidelines seriously, and to take care of themselves and those around them.