LU Football League All-Star Game will take place on February 21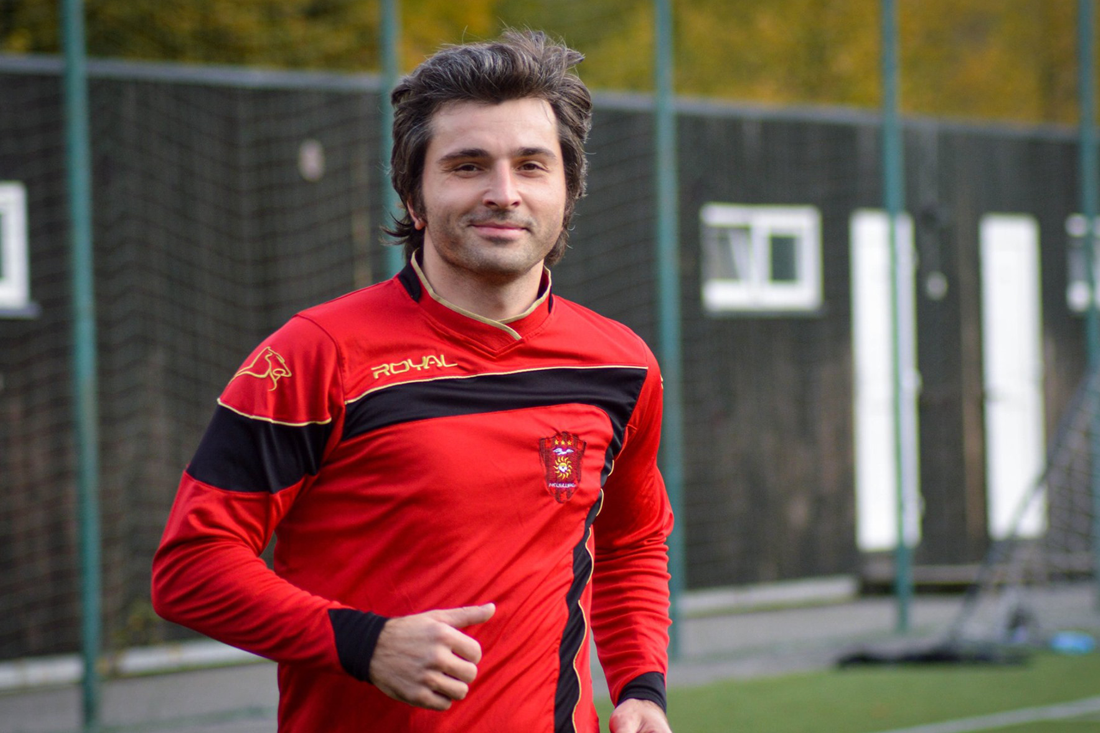 On February 21st, at the "Elektrum" Olympic Sports Center, will take place LU Football League All-Star Game. Best players of the league will be divided into four teams and will play a single round tournament, compete in the contests, compete for some surprise-prizes and enjoy cheerleader performances.
Six FK Lielupe players are in the list to participate on All-Star Game: Kārlis Villerušs, Kristaps Mackovs, Mārtiņš Linde, Dāvis Braučs, Giacomo Nikora and Marta Kāne.
Four captains, one of which is our Mārtiņš Linde, will participate in player draft right before the game.
All-Star Game kick-off at 22:00.