Kārlis Villerušs is nominated for LU Football League October/November best player award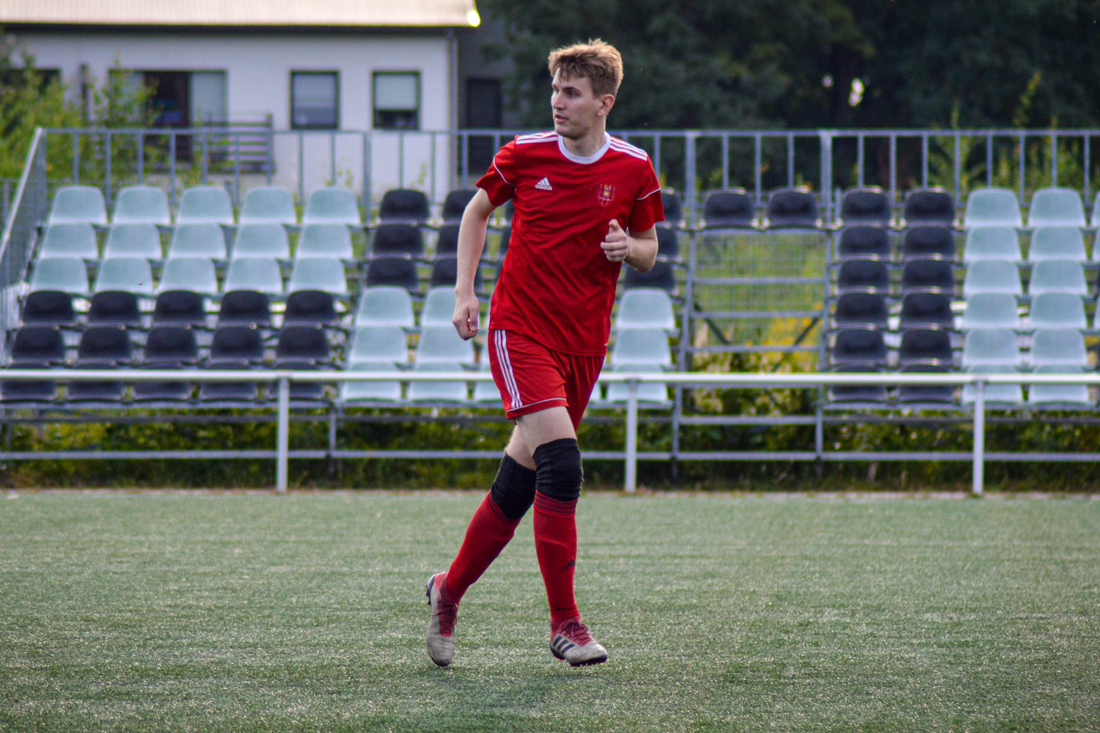 LU Football League has nominated 5 nominees for the October/November best player award, including FK Lielupe captain Karlis Villerušs.
For October/November best player award are nominated Kārlis Villerušs (FK Lielupe), Pēteris Birznieks (Jautrie Zābaciņi), Ričards Ulmis (FC Meteor), Miks Babris (Latgalīte Squad) un Edgars Jurgelāns (Ej Tu Nost!). All 5 players will compete in a Facebook vote on LU Football League page.
FK Lielupe is currently at 3rd place in LU Football League, while Kārlis Villerušs with 3 goals is one of the top scorers of the league. You can vote for our captain by clicking "Like" below our team captain's picture on the LU Football League Facebook page. Voting will end on December 5.