Heorhii Tkachov is nominated for Riga Football League 5th round best player award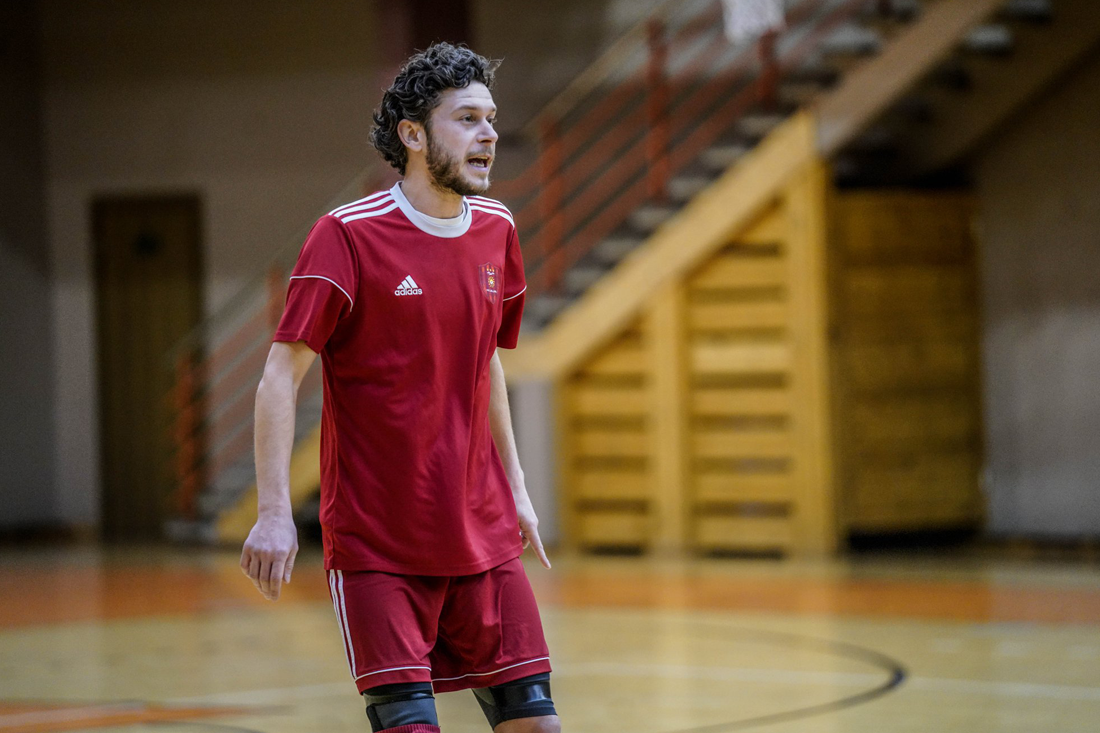 Riga Football League has nominated 5 nominees for the 5th round best player award, including FK Lielupe leader Heorhii Tkachov.
For 5th round best player award are nominated Heorhii Tkachov (FK Lielupe), Valentīns Troninkovs (PRVZDNIK), Danīls Livšics (Mangal), Artjoms Kozlovskis (Barons) and Vadims Rjumšins (RIX). All 5 players will compete in a Facebook vote on Riga Football League page.
FK Lielupe was unable to qualify for the Riga Football League playoffs, staying one point away from the Play-off zone, and will fight for the Cup of Hope. Heorhii Tkachov is one of the top scorers in the league, in 5th round he scored 5 goals and helped FK Lielupe get 3 points against OldSchool. You can vote for Heorhii Tkachov by clicking "Like" below Heorhii's picture on the Riga Football League Facebook page. Voting will end on December 22 at 23:59. The winner will receive a special award from the league's partner -Optibet.