Choose, which FK Lielupe player will play in the Riga Football League All Star Game.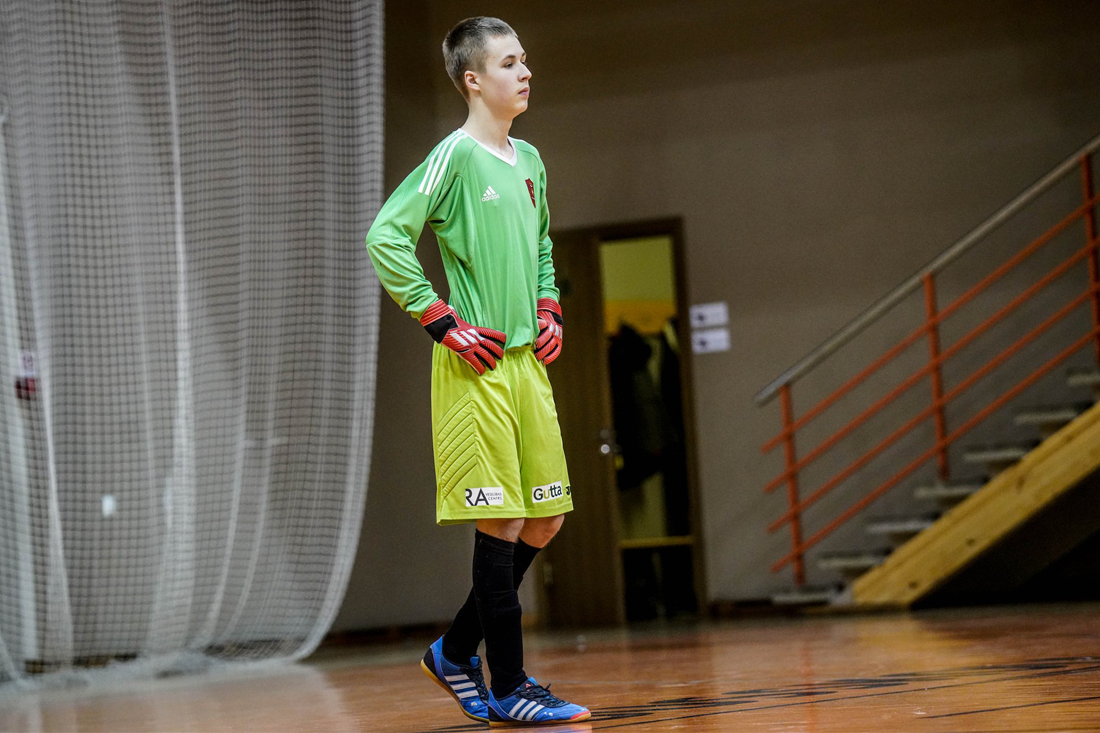 On February 16 there will take place in Riga Football League All-Star Game. Players will represent two teams: Amigos (Group A players) and Braliukas (Group B players).
1 player from each team will be selected for the All-Star Game. The goalkeepers will participate in a separate voting, and as a result, the top 4 goalkeepers, regardless of group, will be selected.
Voting consists of two parts – fans vote and tournament organizers vote. If the fans choice will match the tournament organizers choice – the player will automatically be included in the All-Star Team. If the opinion will be divided, the final word will be by the team captain, who will have to choose between the voting winners to determine which one will represent the team in the All-Star Game. Voting will last until January 18.
Voting rules:
– You may vote only once (subsequent votes will not be taken into account);
– You can only vote for the team players you support (you will be moved to the team page of your choice);
– Goalkeepers have a separate vote, opened to anyone, regardless of affiliation to any of the teams;
– You must have Google mail to vote.
It's up to you to determine who will represent our team in the All Star Game! Also, we ask to support our goalkeepers Adrians Kaufmanis and Jevgenijs Jenats! You can support your FK Lielupe favorite here: https://forms.gle/qQnuHmFWt1GQEfed8
Further details about the All Star Game will follow.